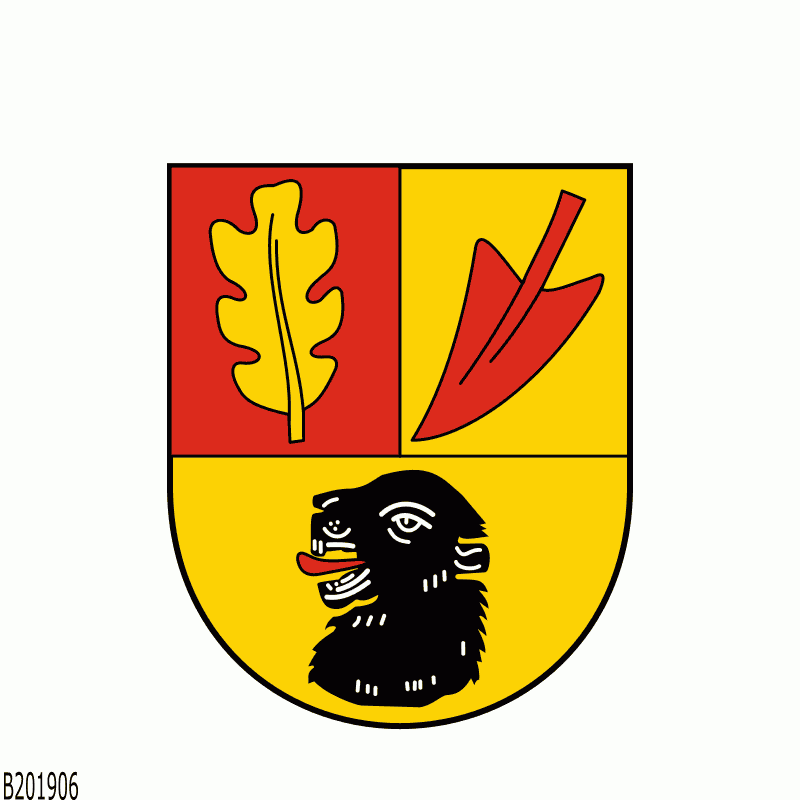 One Random Statistics
Played in Countries
#
Player
#on Map
12
1449
11
706
10
841
9
381
9
659
9
1094
7
157
7
243
7
950
7
994
What the Press could have said, if they'd knew we exist:
This is not Harry Potter Wizards Unite, not Pokémon Go, not Geocaching, not Ingress, not Delta T, not Munzee, not Merchant Android, not Struts, not Colorplanet Resources, not Enklave nor anything else ..
This is not about moving from game to game. Moving is the game.
This is not fighting, this is collecting Badges: The rare, the beautiful, the different ones and the ones attached to regions.
This is about playing when you want, not as a duty. Whenever you want, wherever you want.
What is a Badge? Well, a collectible item, a power, a location, a travel bug on speed.
Is it the smallest GPS MMO in the world or the largest board game on earth?
BBBB: Best badging by bike.
Don't Panic!