Austria
>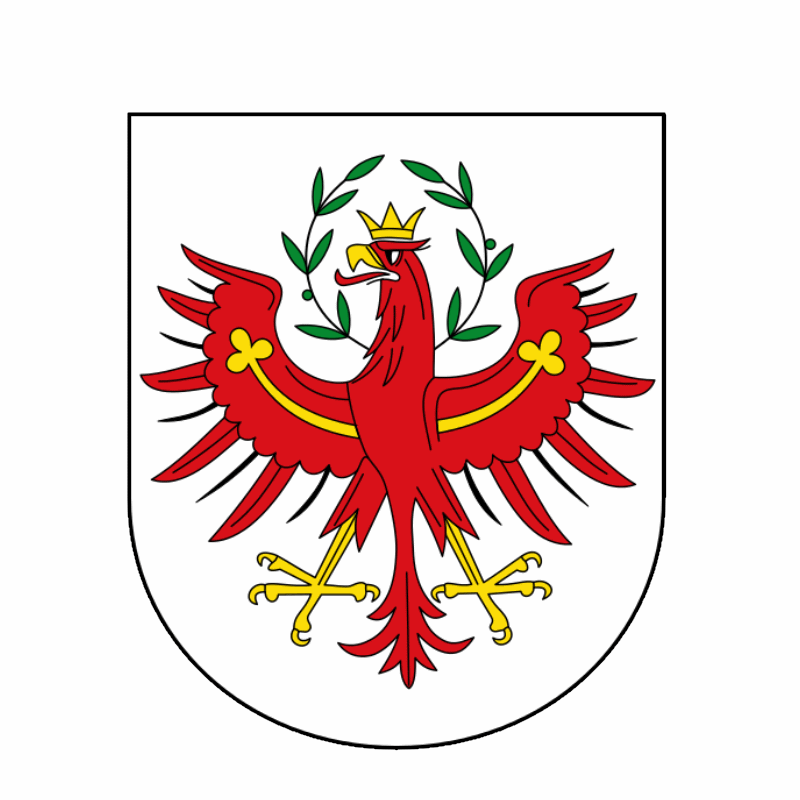 Tyrol
>
Statutarstadt Innsbruck
Rulers and Mappers of
Innsbruck
The 2 masters of Innsbruck until now: asp_fan_cb, QueenOfNowhere.
So far Innsbruck has 15 played regions within it.
To date 49 distinct quadrants have been played within the region Innsbruck.
To date 5 players have visited this region.
(Names related to this region: Aldrans, Innsbruck.)
Subregions of Innsbruck
Following parts of Innsbruck have been played so far:
Ruled:
Wilten
.
Visiting Badges
Badge 32824
a
Ratte
-19
,
Badge 36229
a
Ratte
-9
,
Badge 9046
a
dorima
-11
,
Badge 33977
a
wuffel
-3