Austria
>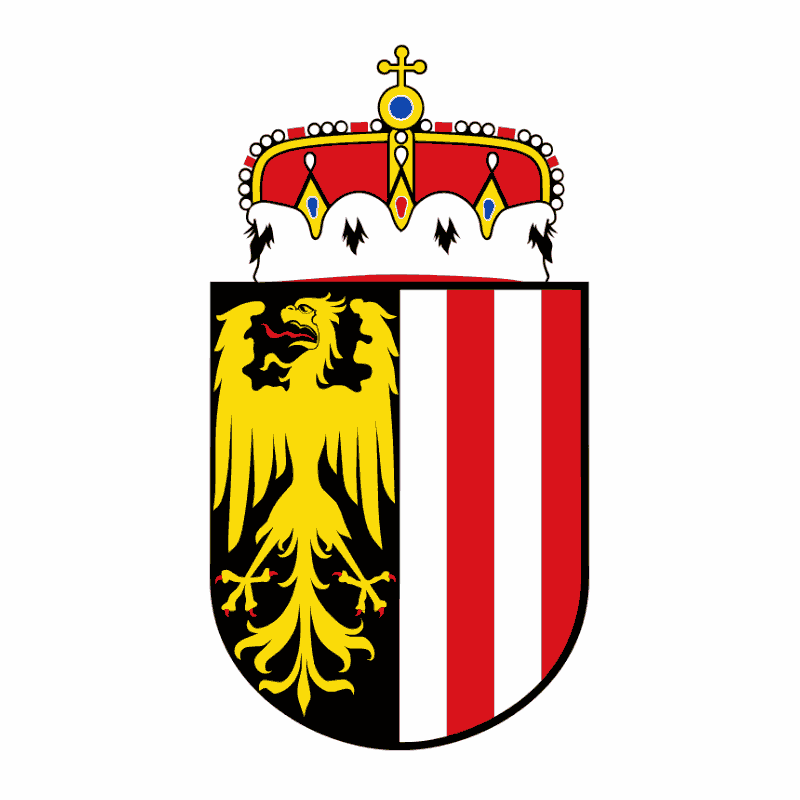 Upper Austria
Rulers of
Braunau am Inn
Till now Braunau am Inn has
8
played regions within it.
To date
10
distinct quadrants have been played within the region Braunau am Inn.
When?
Ruler
Mapper
Current Score
2018-12-27 09:00 - 2019-03-24 16:54
4N3G4ZPK
Total Time(s)
Subregions of Braunau am Inn
Following parts of Braunau am Inn have been played until now:
Sibling Regions of Braunau am Inn
Ruled:
Linz-Land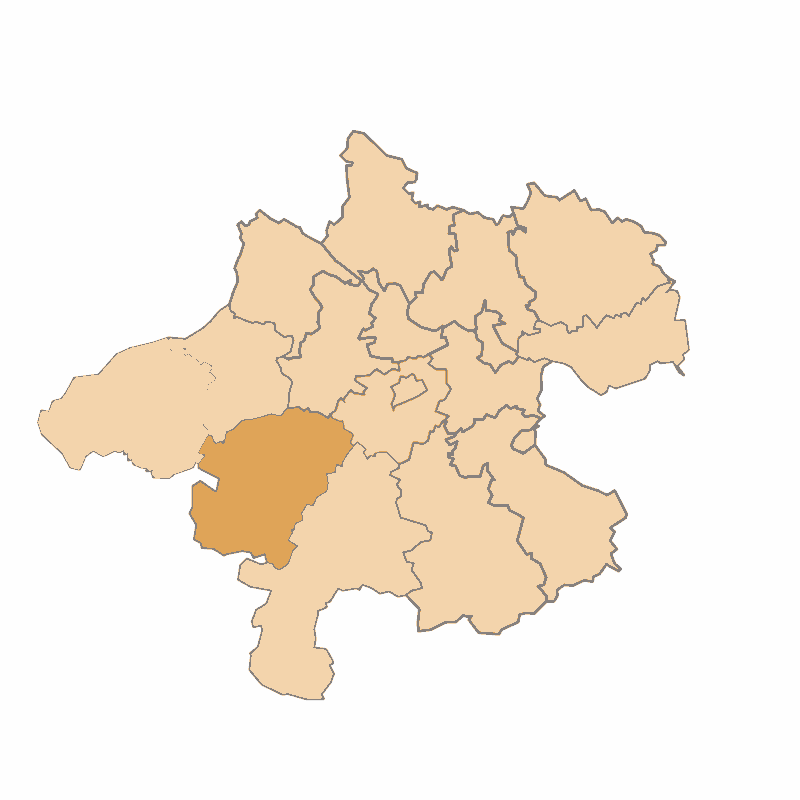 Vöcklabruck
Wels-Land
.