Germany
>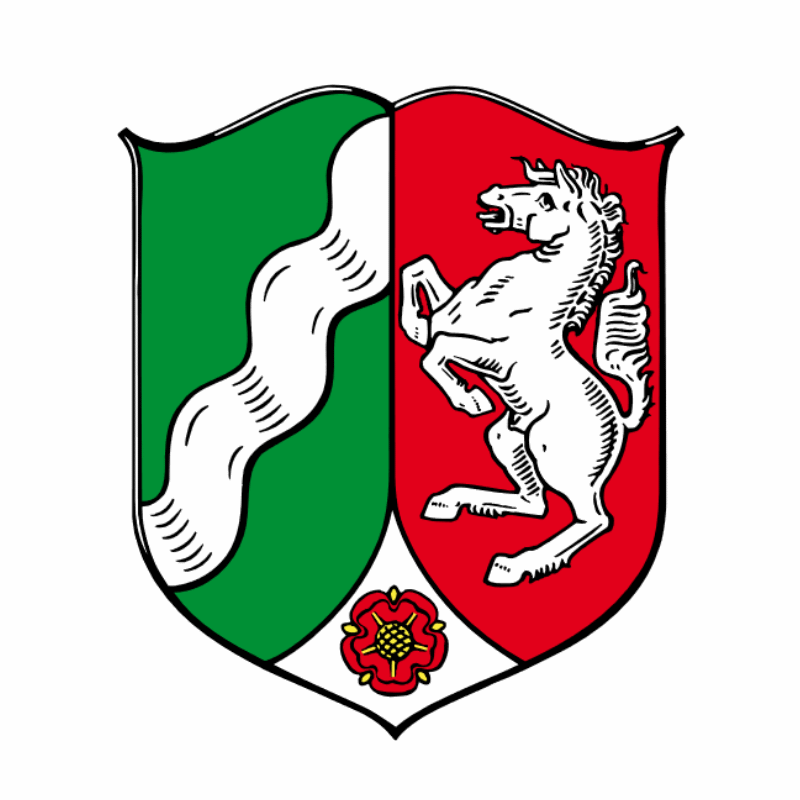 North Rhine-Westphalia
>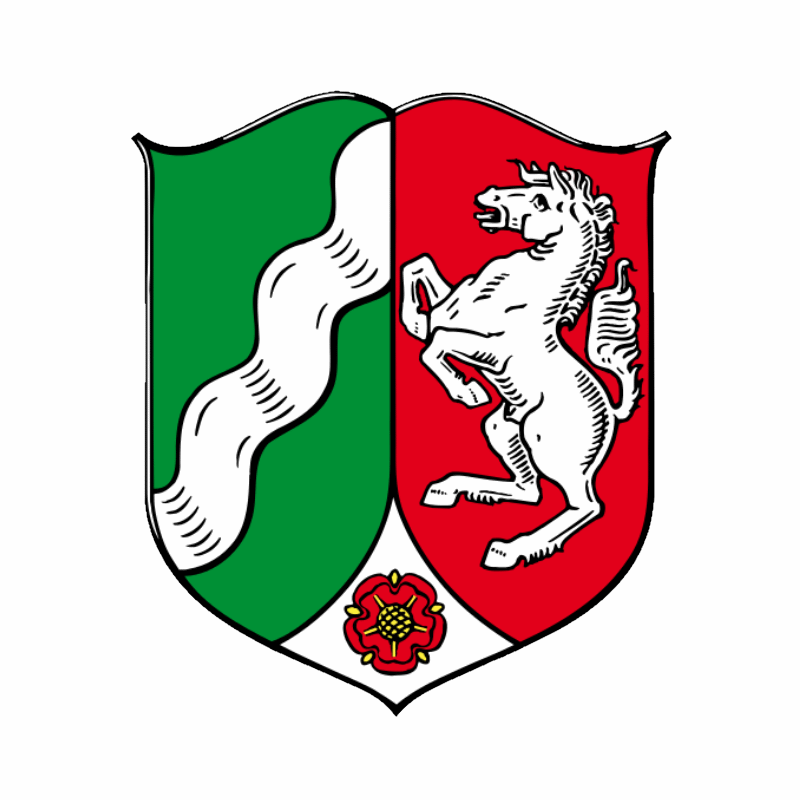 Regierungsbezirk Düsseldorf
>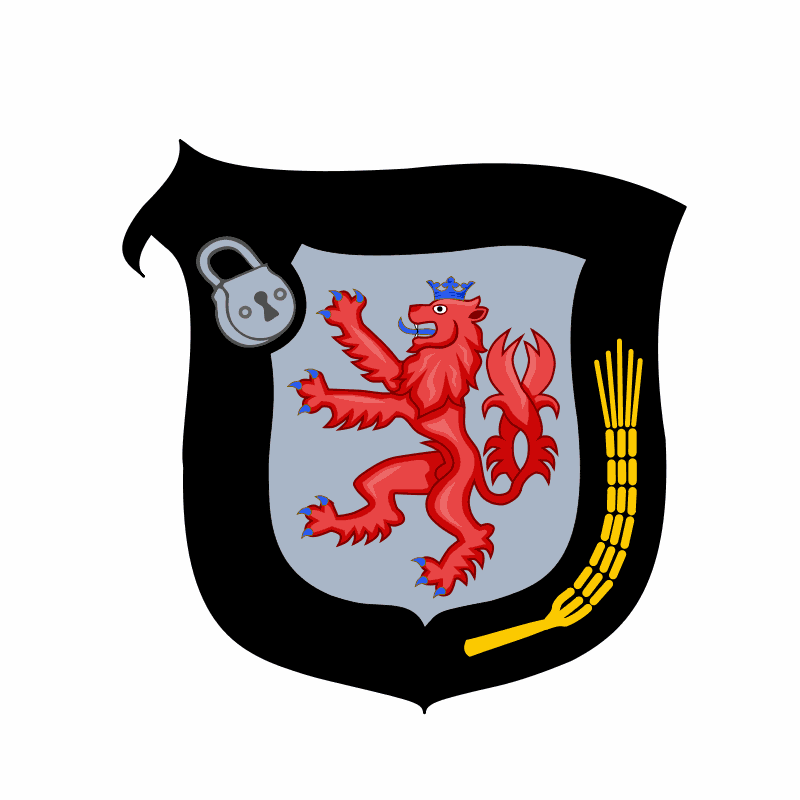 Kreis Mettmann
Rulers of
Langenfeld
Until now Langenfeld has
4
played regions within it.
So far
11
distinct quadrants have been played within the region Langenfeld.
When?
Ruler
Mapper
Current Score
2019-02-20 00:00 - 2019-05-22 05:12
InI4
Total Time(s)
Subregions of Langenfeld
Following parts of Langenfeld have been played until now:
Sibling Regions of Langenfeld
Unruled Sibling Regions so far:
Ratingen
.