Germany
>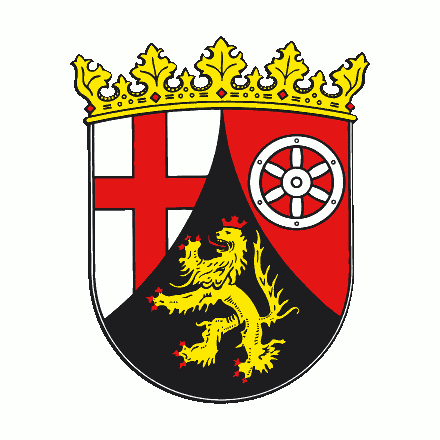 Rhineland-Palatinate
>
Landkreis Bad Kreuznach
>
Verbandsgemeinde Langenlonsheim-Stromberg
Rulers of
Langenlonsheim
The one master of Langenlonsheim to date: wuffel.
Until now 10 distinct quadrants have been played within the region Langenlonsheim.
(Names related to this region: Langenlonsheim.)
When?
Ruler
Mapper
Current Score
2018-10-04 02:00 - 2020-07-07 05:31
wuffel
Total Time(s)
Visiting Badges
Badge 16775
a
dorima
-1
,
Badge 18788
a
olifant
-12
Sibling Regions of Langenlonsheim
Other regions in the hierarchy of Langenlonsheim to date:
Ruled:
Waldlaubersheim
.