Germany
>
Baden-Württemberg
>
Regierungsbezirk Stuttgart
Rulers and Mappers of
Landkreis Esslingen
17
played regions within it.
So far
20
distinct quadrants have been played within the region Landkreis Esslingen.
When?
Ruler
Mapper
Current Score
2019-03-28 10:00 - 2019-06-19 06:39
olifant
2018-09-13 11:00 - 2019-06-19 06:39
Blackcats
Total Time(s)
Subregions of Landkreis Esslingen
Following parts of Landkreis Esslingen have been played so far:
Ruled:
Leinfelden-Echterdingen
.
Sibling Regions of Landkreis Esslingen
Ruled:
Hohenlohekreis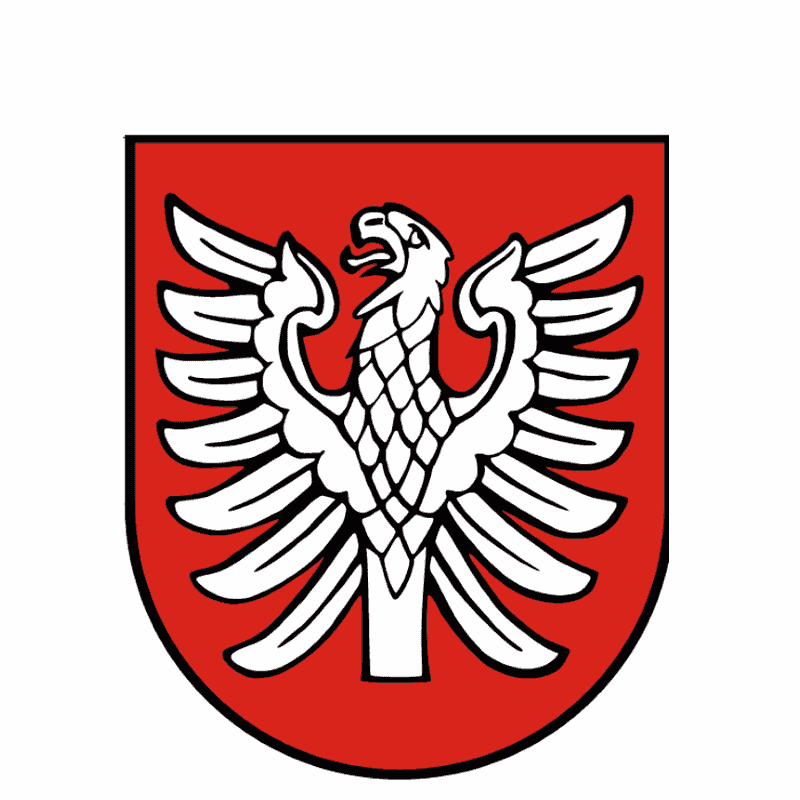 Landkreis Heilbronn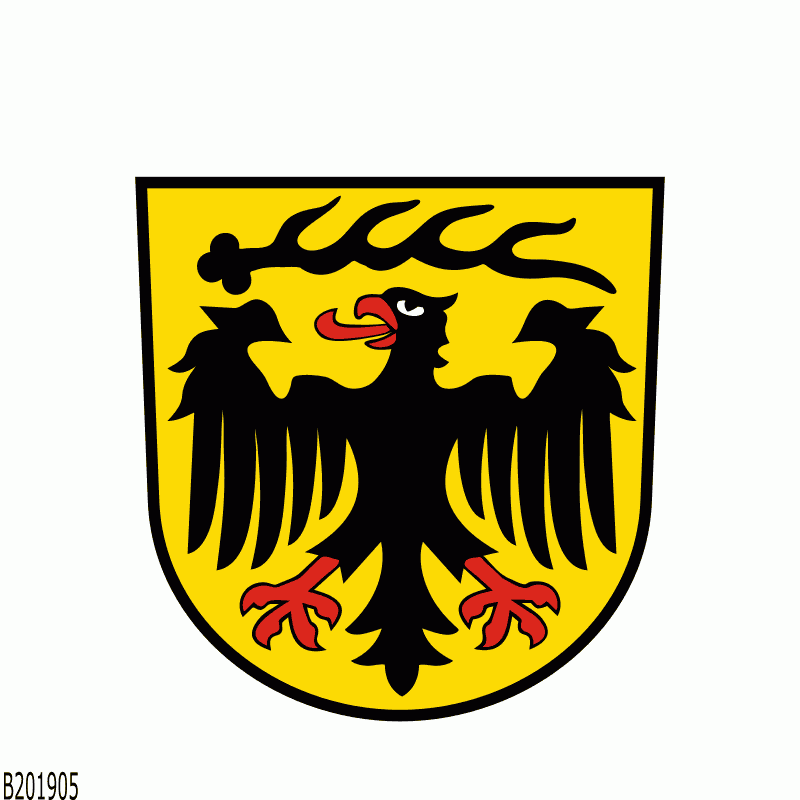 Landkreis Ludwigsburg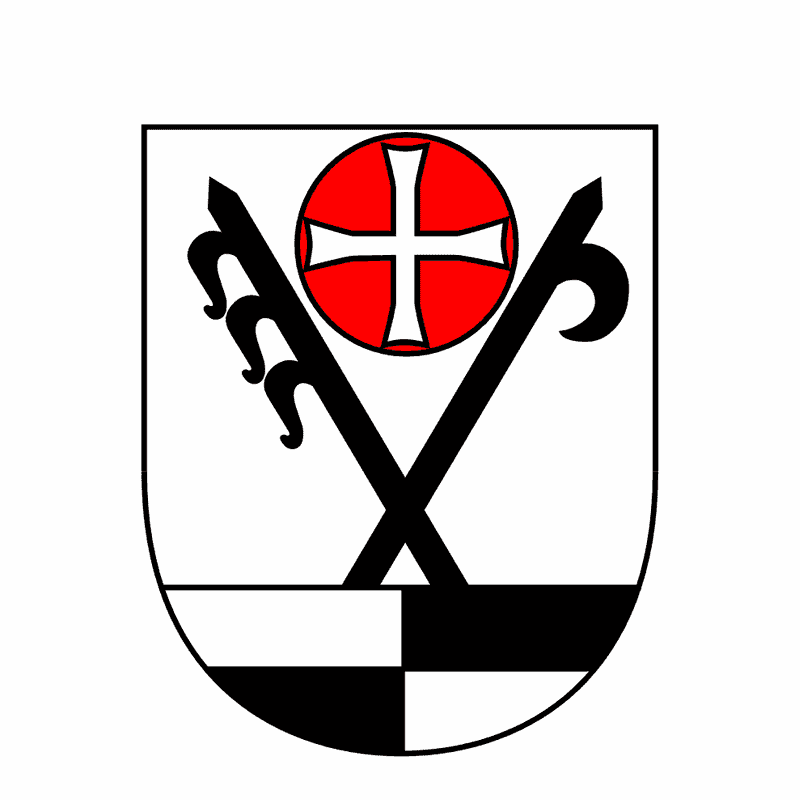 Landkreis Schwäbisch Hall
Main-Tauber-Kreis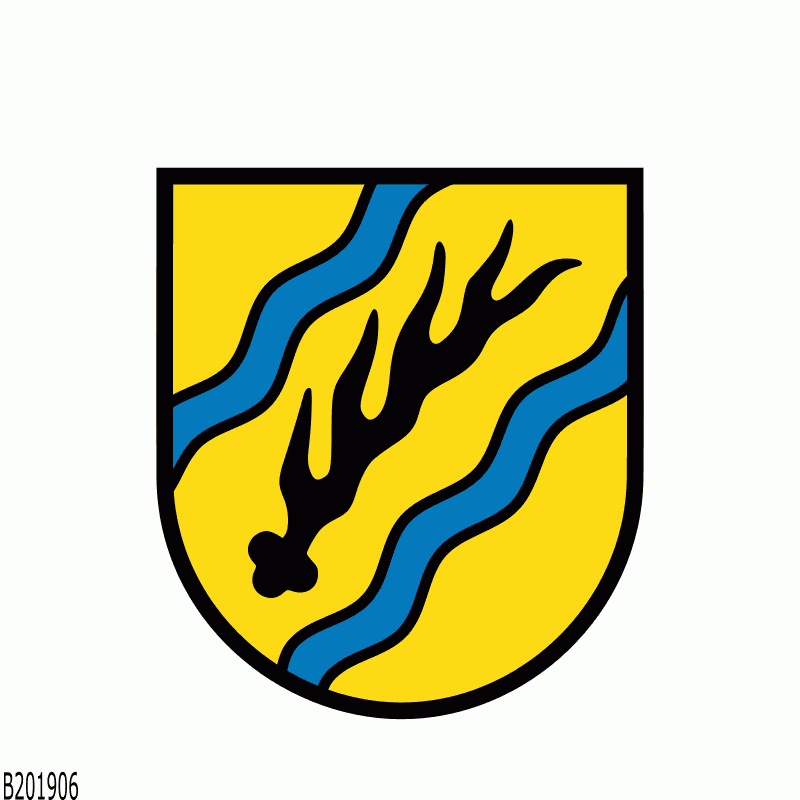 Rems-Murr-Kreis
Stuttgart
.