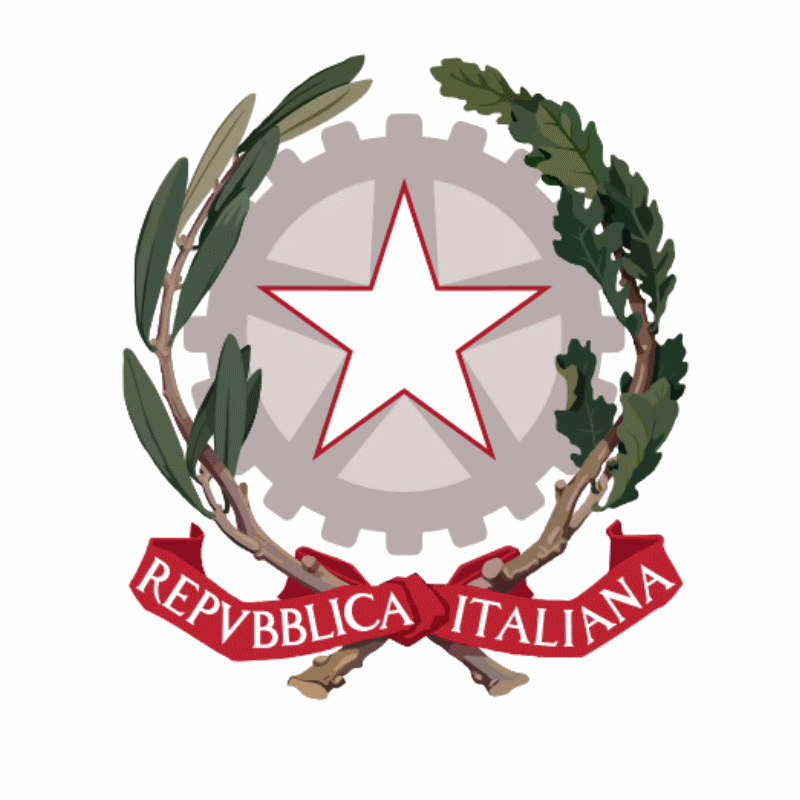 Italy
>
Emilia-Romagna
Rulers of
PC
The one master of PC to date: Barney.vk.
Until now PC has 3 played regions within it.
Till now 4 distinct quadrants have been played within the region PC.
(Names related to this region: Piacenza.)
When?
Ruler
Mapper
Current Score
2019-10-22 10:00 - 2020-08-13 05:18
Barney.vk
Total Time(s)
Subregions of PC
Following parts of PC have been played till now:
Sibling Regions of PC
Other regions in the hierarchy of PC till now:
Unruled Sibling Regions till now:
BO
.