Germany
>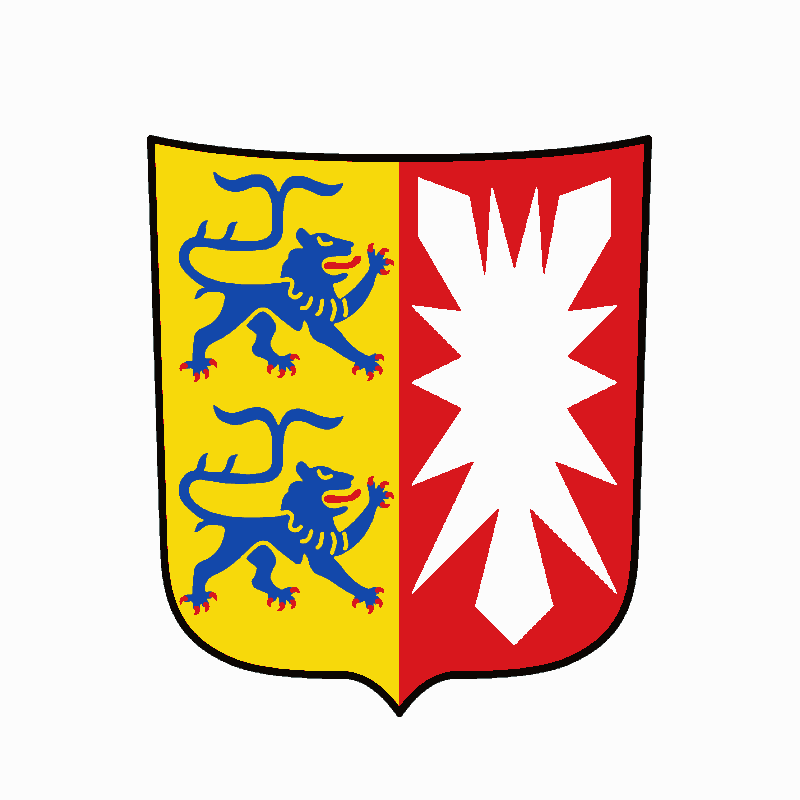 Schleswig-Holstein
>
Kreis Herzogtum Lauenburg
Rulers of
Büchen
To date Büchen has
2
played regions within it.
So far
9
distinct quadrants have been played within the region Büchen.
When?
Ruler
Mapper
Current Score
2019-02-01 19:00 - 2019-06-16 10:33
Megachip
Total Time(s)
Subregions of Büchen
Following parts of Büchen have been played to date:
Sibling Regions of Büchen
Ruled: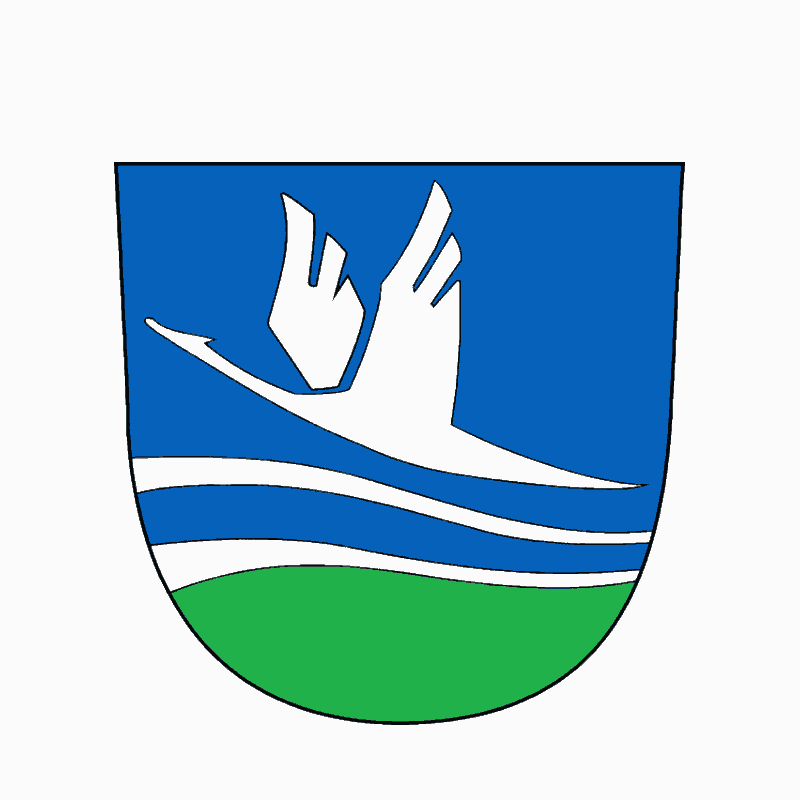 Lauenburgische Seen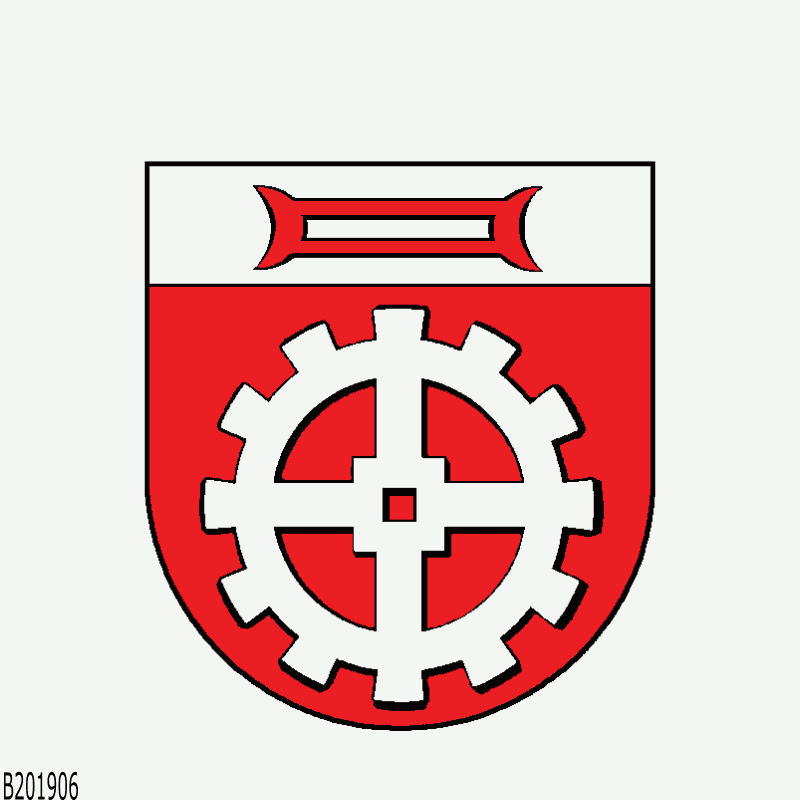 Mölln
.