Germany
>
Saxony
>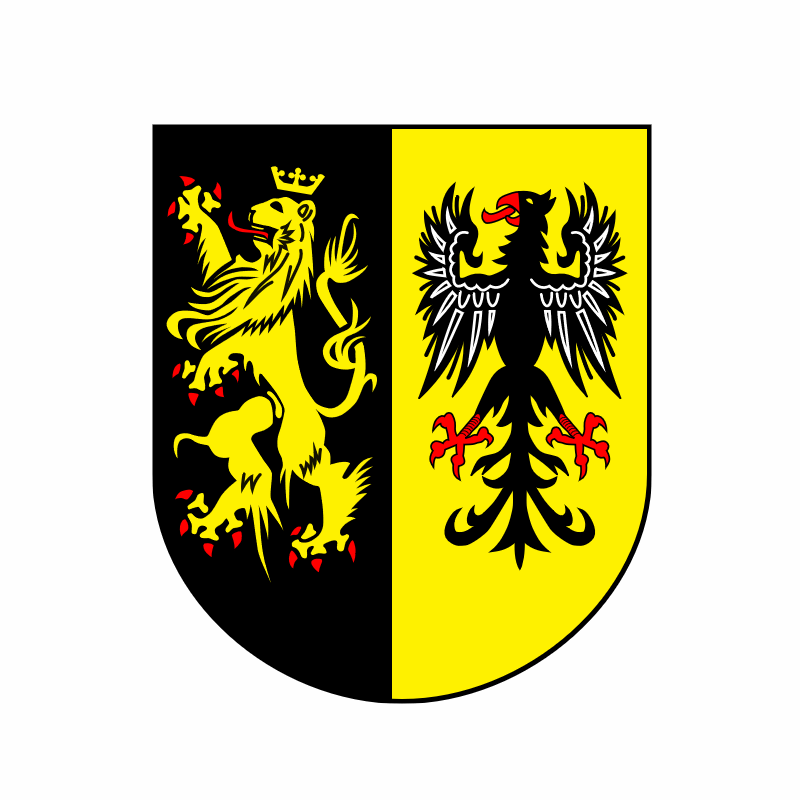 Vogtlandkreis
Rulers of
Neumark
The one master of Neumark till now: Snoopy.
Till now 8 distinct quadrants have been played within the region Neumark.
When?
Ruler
Mapper
Current Score
2018-08-14 07:00 - 2020-05-28 00:31
Snoopy
Total Time(s)
Sibling Regions of Neumark
Other regions in the hierarchy of Neumark until now:
Ruled:
Bad Elster
.