Germany
>
Brandenburg
>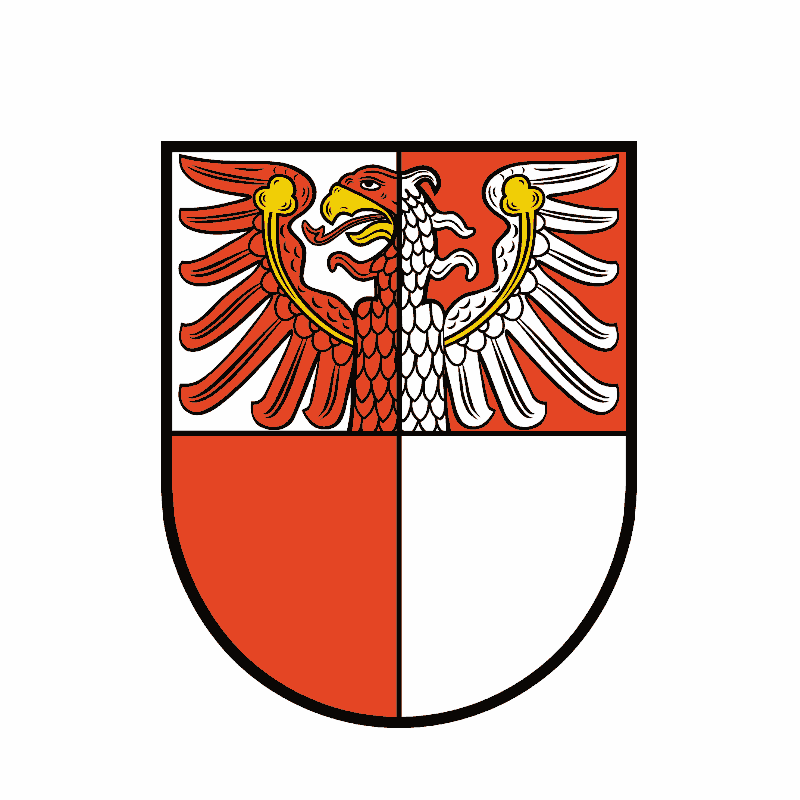 Landkreis Barnim
Rulers of
Panketal
So far Panketal has
2
played regions within it.
To date
8
distinct quadrants have been played within the region Panketal.
When?
Ruler
Mapper
Current Score
2019-03-11 04:00 - 2019-03-23 05:11
Megachip
Total Time(s)
Subregions of Panketal
Following parts of Panketal have been played so far:
Sibling Regions of Panketal
Ruled: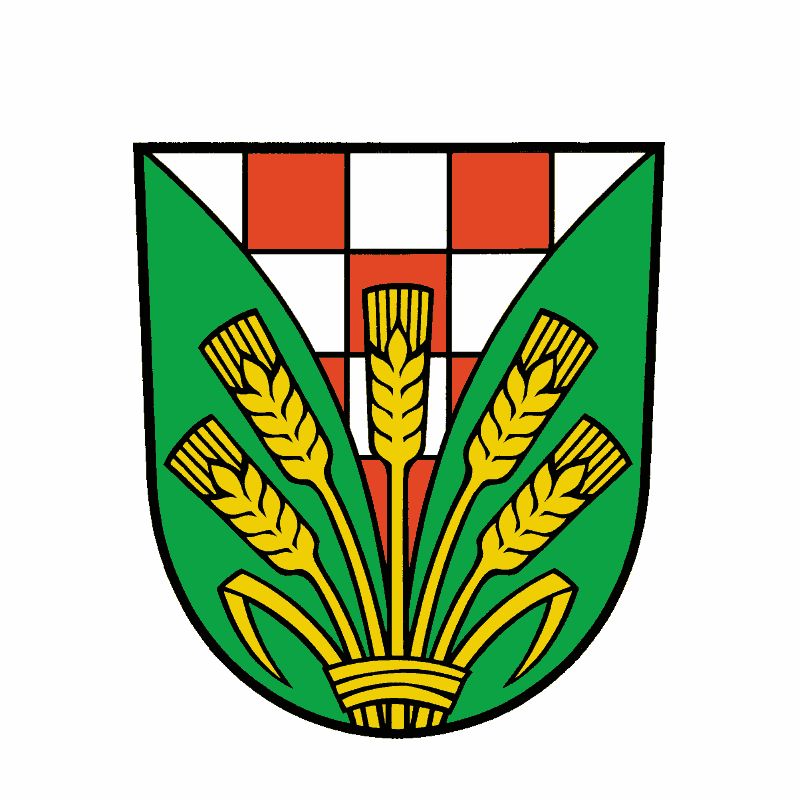 Ahrensfelde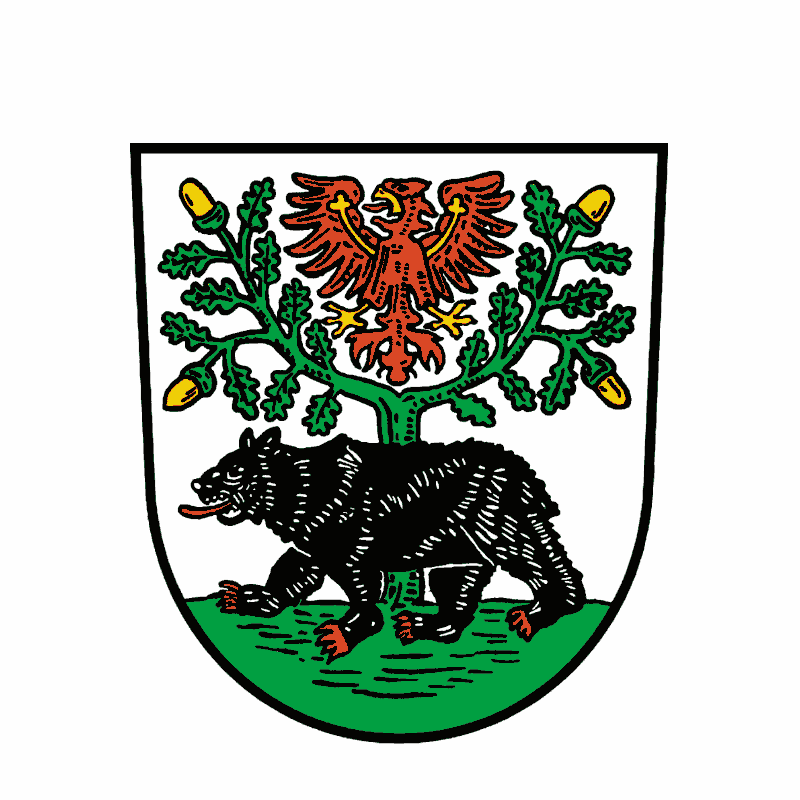 Bernau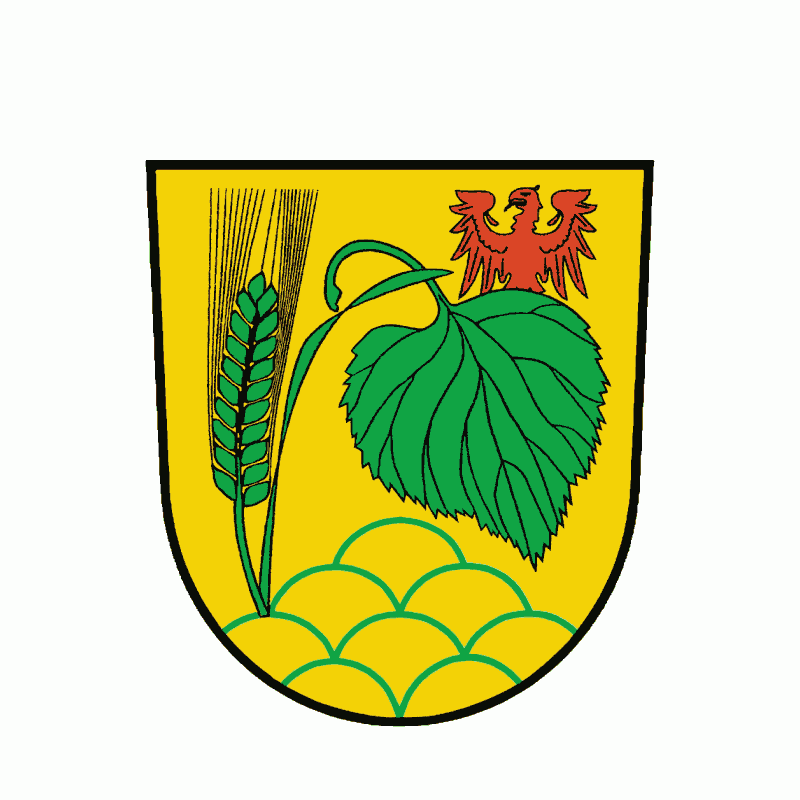 Biesenthal-Barnim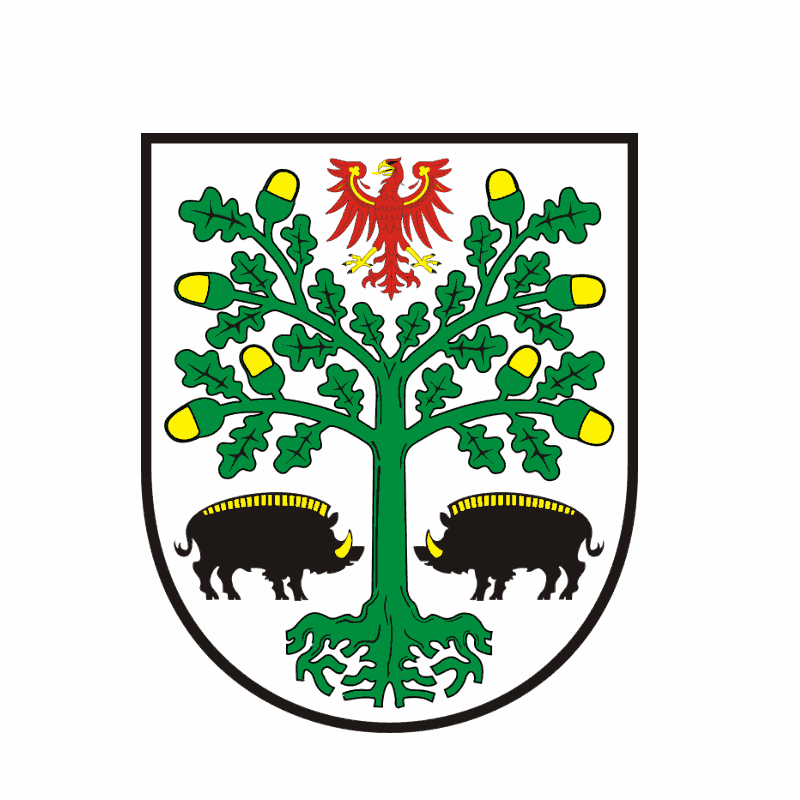 Eberswalde
.