Germany
>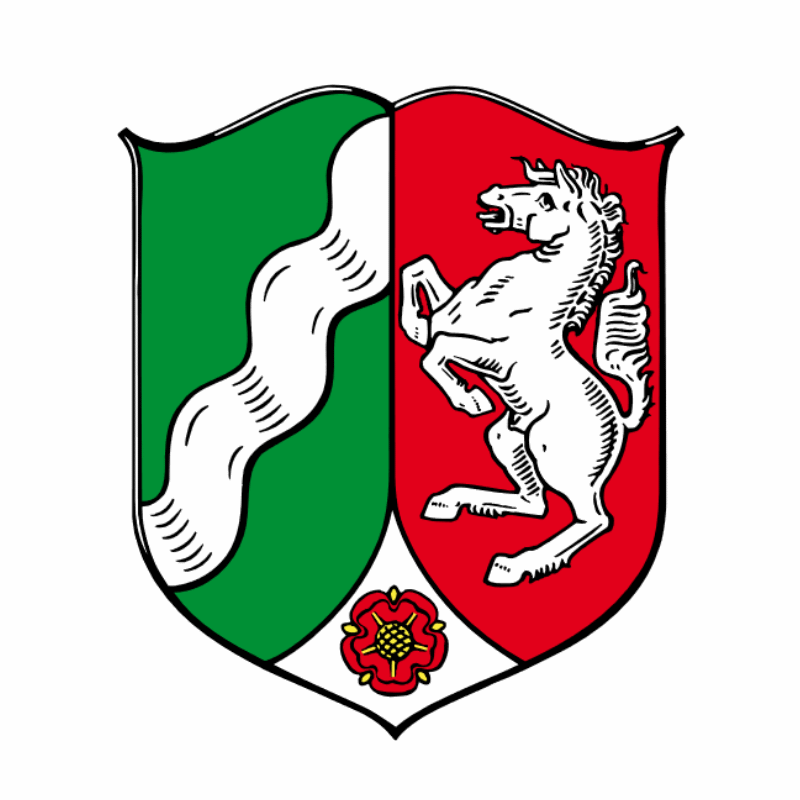 North Rhine-Westphalia
>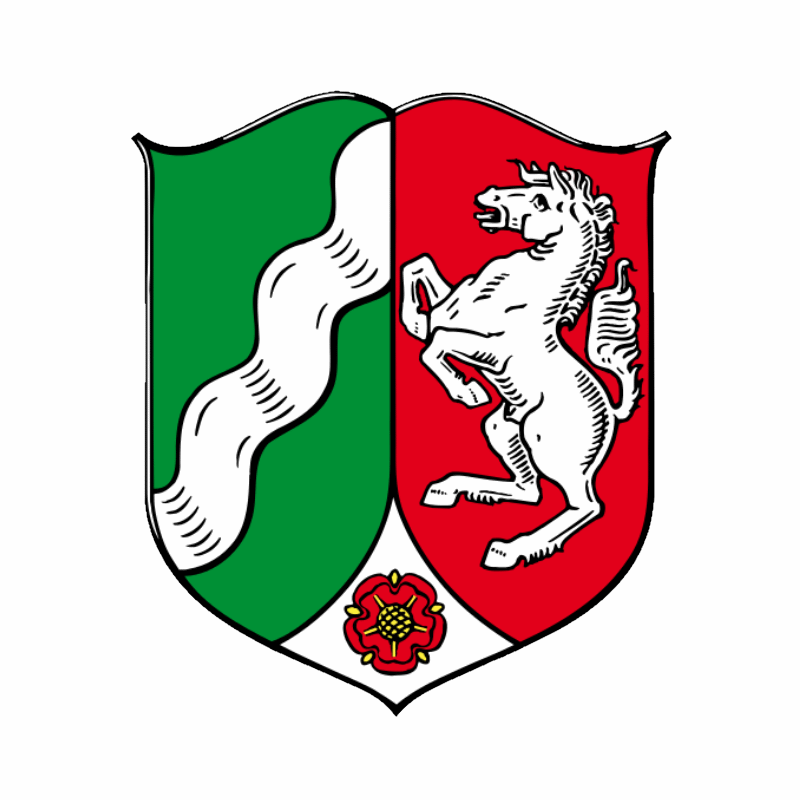 Regierungsbezirk Düsseldorf
>
Essen
Mappers of
Stadtbezirk II
The 2 masters of Stadtbezirk II so far: Phii, InI4.
So far Stadtbezirk II has 3 played regions within it.
Until now 26 distinct quadrants have been played within the region Stadtbezirk II.
Until now 6 players have visited this region.
(Names related to this region: Stadtbezirk II.)
When?
Ruler
Mapper
Current Score
2019-09-06 21:00 - 2020-07-13 20:52
Phii
2019-07-07 13:00 - 2019-09-06 21:00
InI4
Total Time(s)
Subregions of Stadtbezirk II
Following parts of Stadtbezirk II have been played till now:
Visiting Badges
Badge 21796
a
Ratte
-30
,
Badge 18609
a
dorima
-8
,
Badge 18697
a
dorima
-10
Sibling Regions of Stadtbezirk II
Other regions in the hierarchy of Stadtbezirk II till now:
Ruled:

Stadtbezirk I
Stadtbezirk III
.