Germany
>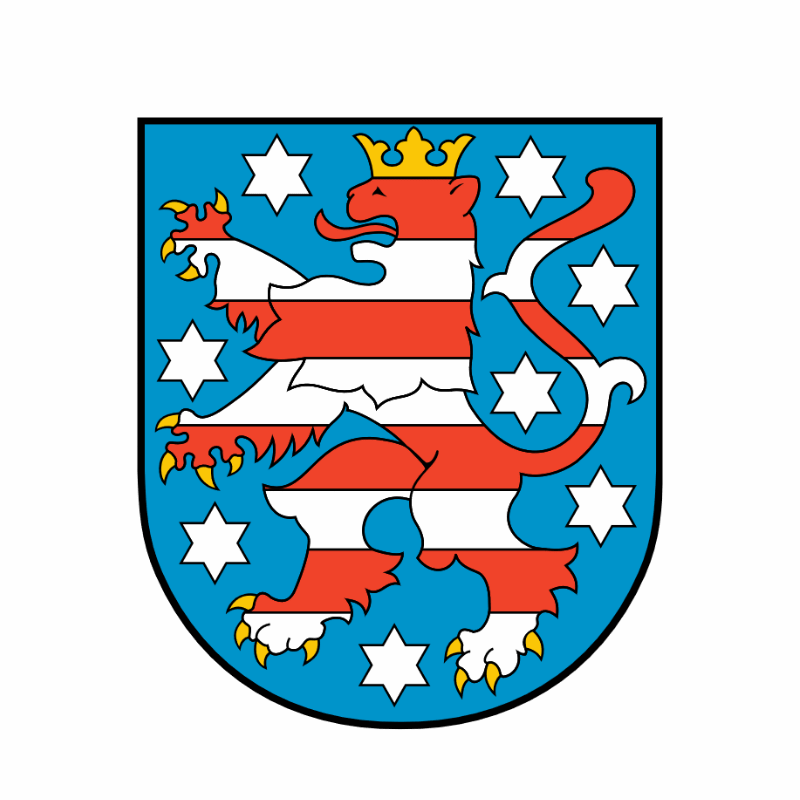 Thuringia
>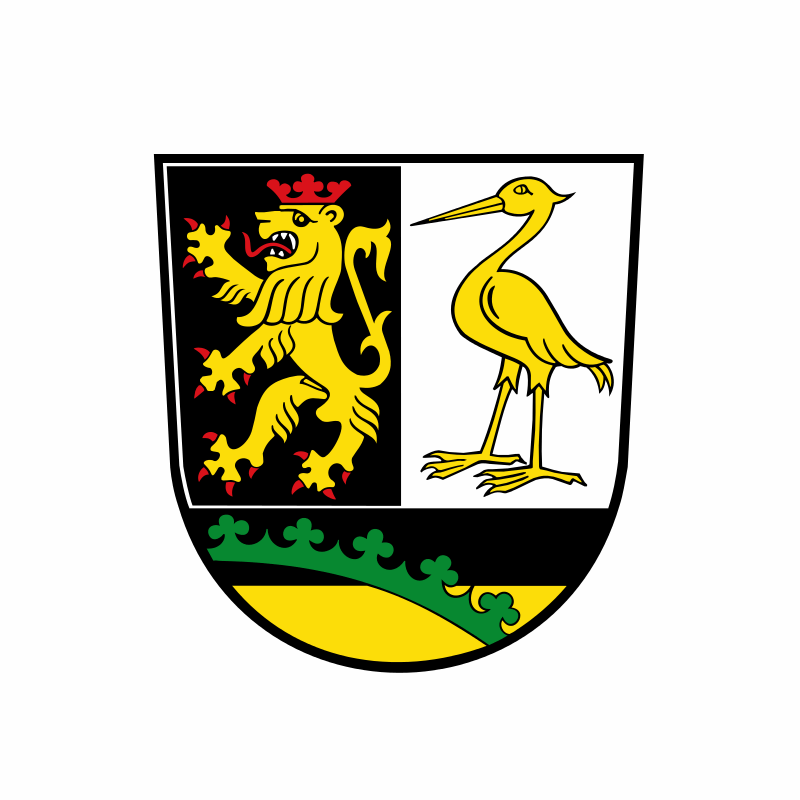 Landkreis Greiz
Rulers of
Berga/Elster
Till now Berga/Elster has
2
played regions within it.
To date
19
distinct quadrants have been played within the region Berga/Elster.
When?
Ruler
Mapper
Current Score
2019-02-08 12:00 - 2019-04-26 17:37
Megachip
Total Time(s)
Subregions of Berga/Elster
Following parts of Berga/Elster have been played so far:
Sibling Regions of Berga/Elster
Ruled:
Bad Köstritz
Greiz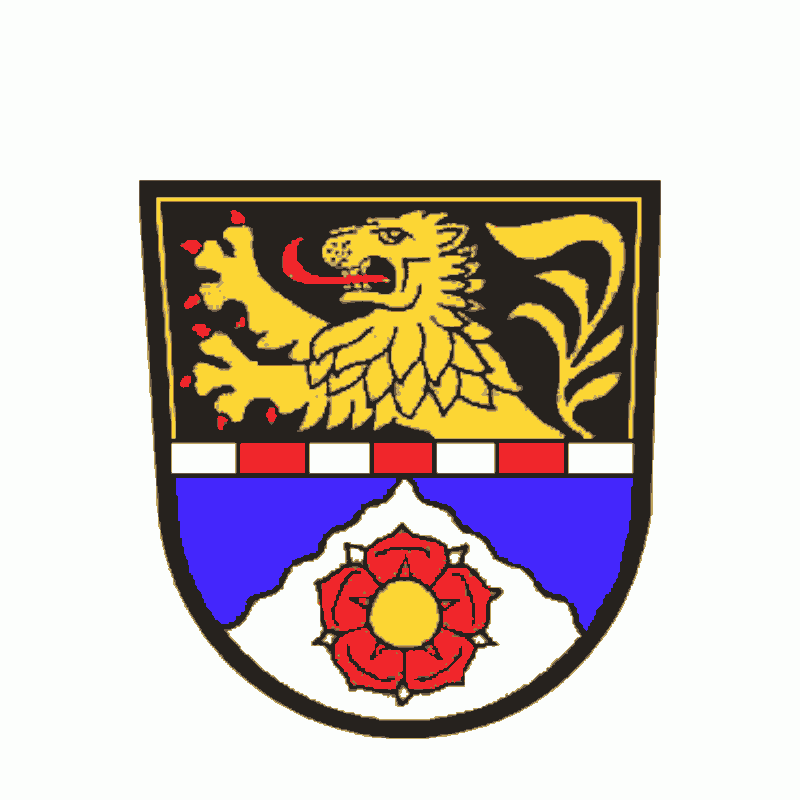 Kraftsdorf
Langenwetzendorf
Mohlsdorf-Teichwolframsdorf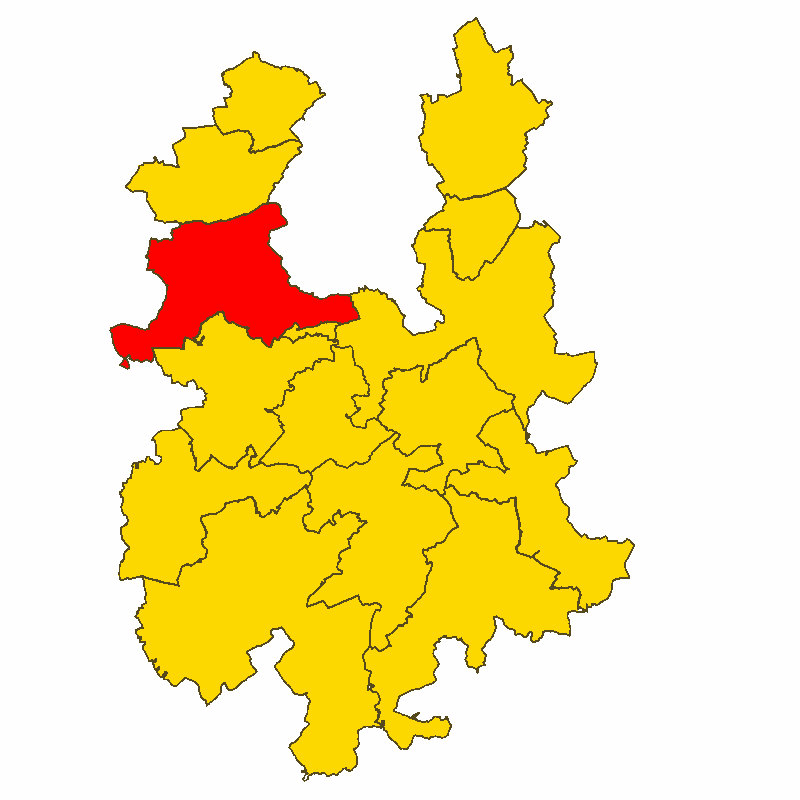 Verwaltungsgemeinschaft Münchenbernsdorf
Wünschendorf/Elster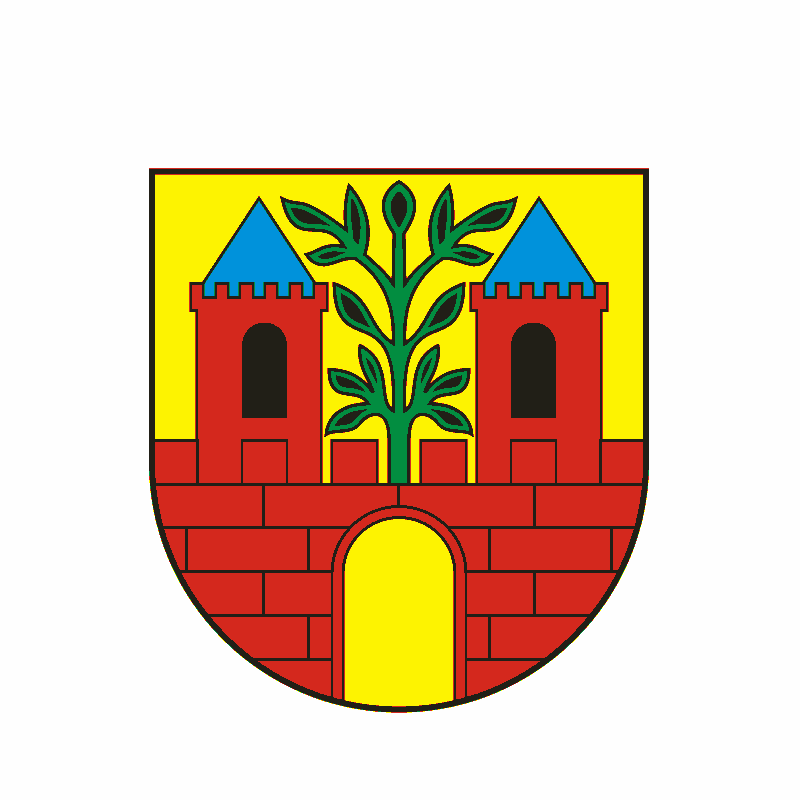 Weida
Zeulenroda-Triebes
.