Germany
>
Hamburg
>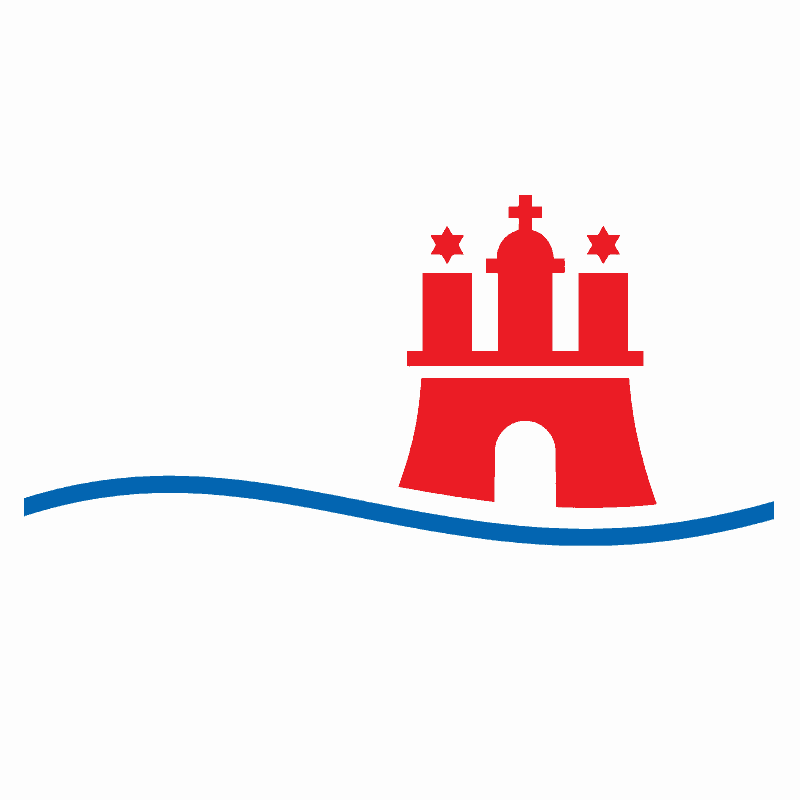 Hamburg-Mitte
Mappers of
St. Georg
The single master of St. Georg until now: carlptr.
So far 16 distinct quadrants have been played within the region St. Georg.
Till now 12 players have visited this region.
(Names related to this region: St. Georg.)
When?
Ruler
Mapper
Current Score
2019-07-11 09:00 - 2020-05-27 02:23
carlptr
Total Time(s)
Sibling Regions of St. Georg
Other regions in the hierarchy of St. Georg till now:
Ruled:

Altstadt

HafenCity

Hammerbrook

Neustadt
Steinwerder
.