Germany
>
Baden-Württemberg
>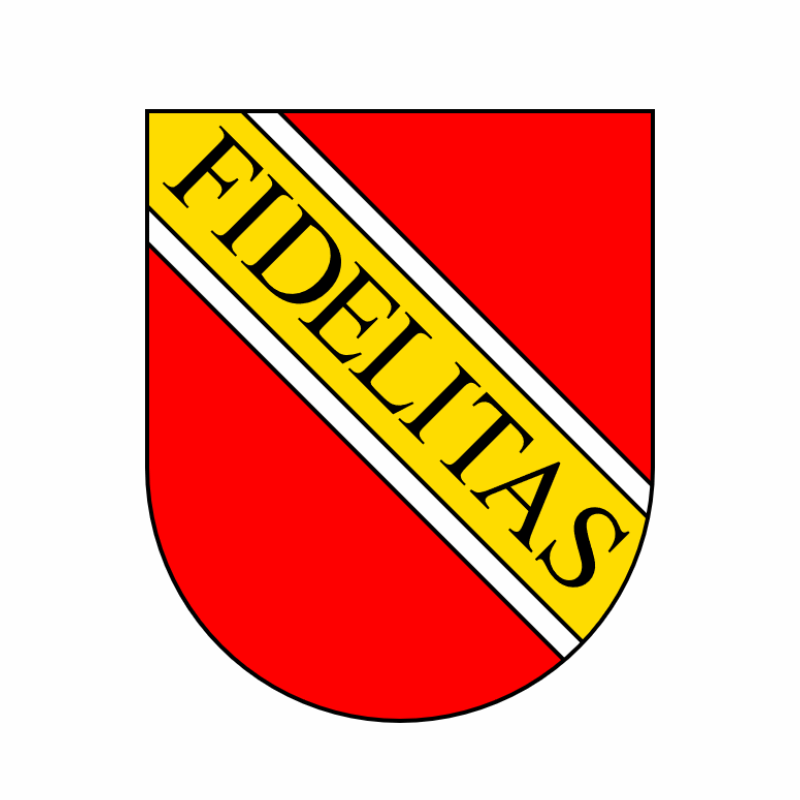 Regierungsbezirk Karlsruhe
>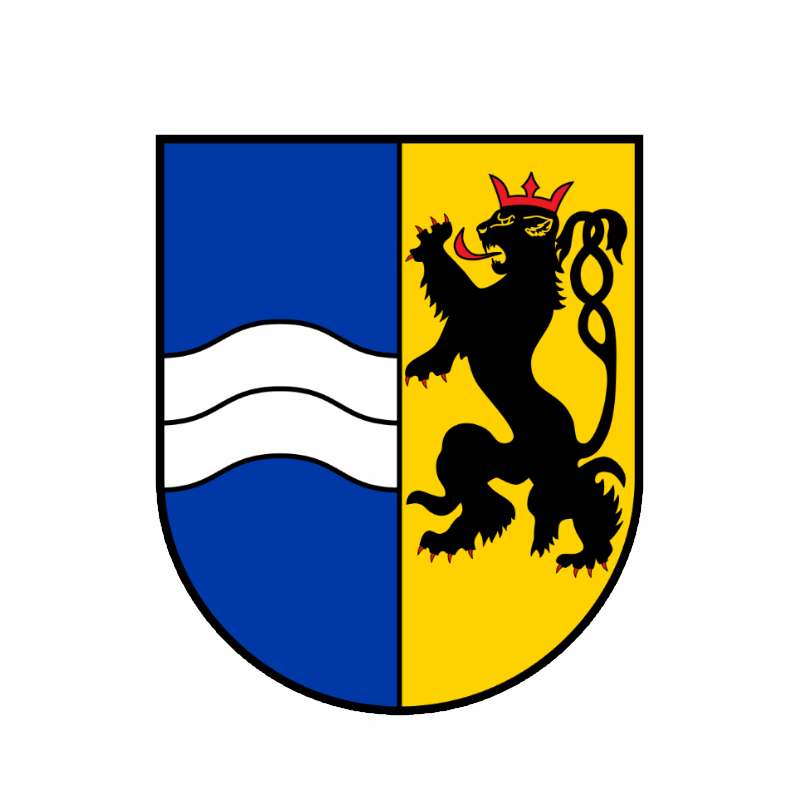 Rhein-Neckar-Kreis
Rulers of
Sinsheim
To date Sinsheim has
4
played regions within it.
So far
8
distinct quadrants have been played within the region Sinsheim.
When?
Ruler
Mapper
Current Score
2019-04-25 06:00 - 2019-05-20 08:37
InI4
Total Time(s)
Subregions of Sinsheim
Following parts of Sinsheim have been played until now:
Sibling Regions of Sinsheim
Ruled:
St. Leon-Rot
Weinheim
.