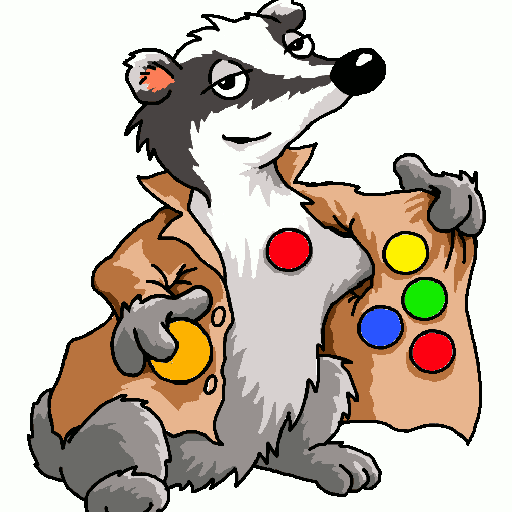 Badge(r)s!
The game all about creating, sharing and collecting virtual swag!
Badge(r)s! the casual location based MMO.
Random Statistics
Badges in Hand
Different
Total
170
289
141
296
110
204
104
190
103
168
98
210
90
134
65
138
64
109
40
86
What the Press could have said, if they knew we were there:
This is not PokemonGo, not Geocaching, not Ingress, not Munzee, nor anything else, this is Badgers.
This is not about moving from game to game. Moving is the game.
This is not fighting, this is collecting Badges: The nice, the rare, the beautiful and the different.
This is about playing when you want, not as a duty. Whenever you want, wherever you want.
BBBB: Best badging by bike.